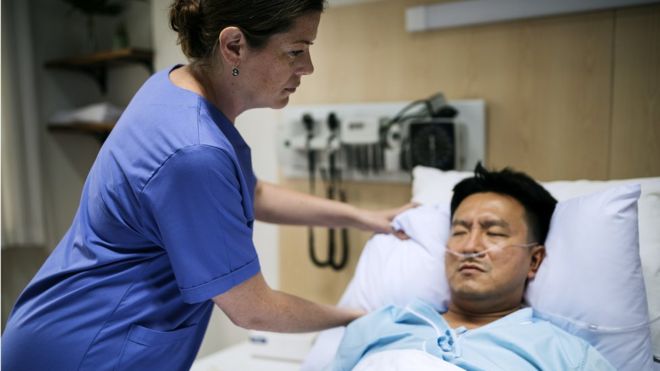 A&E waits in England have reached their worst level since the four-hour target was introduced in 2004.
The deterioration in performance came after hospitals appeared to be coping well in the early part of winter.
During January, only 84.4% of patients were treated or admitted in four hours – well below the 95% threshold.
It means nearly 330,000 patients waited longer than they should with hospitals reporting significant problems finding beds for those needing to be kept in.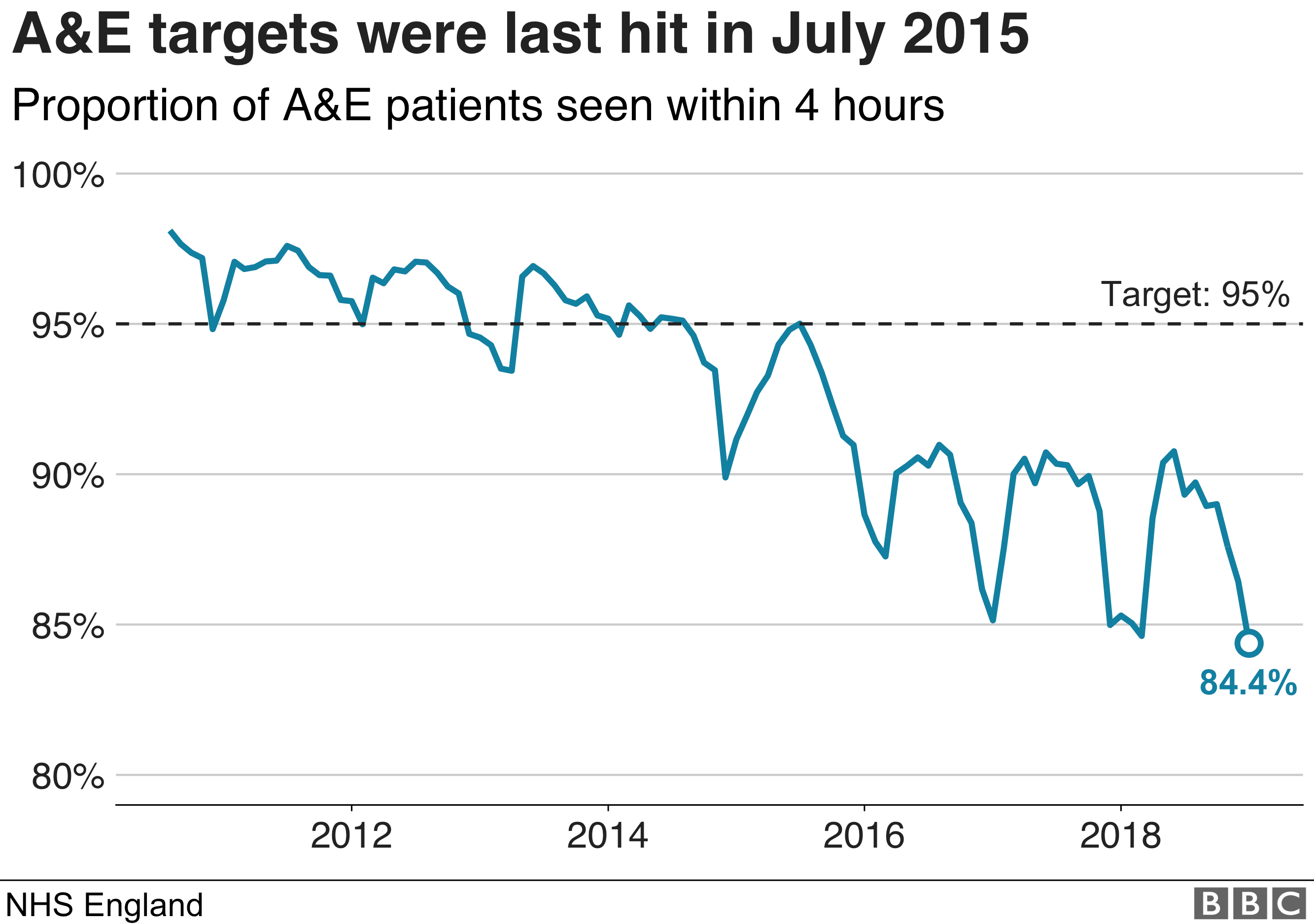 More than 80,000 patients were kept waiting an extra four hours or more to be transferred to a ward after their wait in A&E.
These are known as trolley waits, since patients are left in temporary waiting areas while a bed is found. All this comes despite relatively low levels of flu.
The last time the target was met was July 2015.
To see how your local hospital trusts around WestBerkshire are doing, click their name below.
Royal Berkshire NHS Trust

Hampshire Hospitals NHS Trust

Oxford University Hospitals NHS Trust

Great Western Hospitals NHS Trust
For more information about this story, please click the following link: BBC News