---
18/10/2021
Stillbirth rate high for black and Asian babies in UK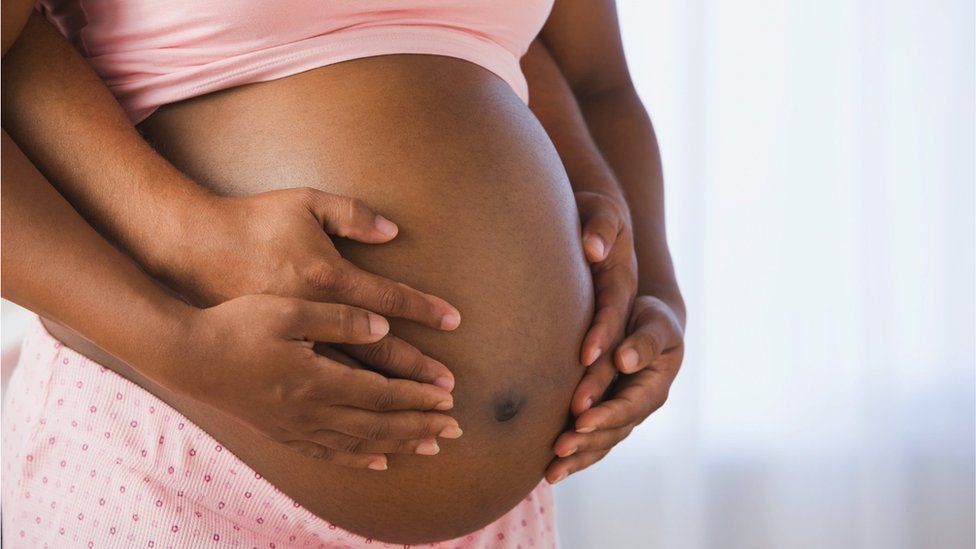 Stillbirth rates remain "exceptionally high" for black and Asian babies in the UK, a report examining baby loss in 2019 has found.
The figures come despite improving numbers overall, with some 610 fewer stillbirths in 2019 than in 2013.
Click here or the image above to read the details.
---
06/07/2021
Culture of blame holding back maternity safety, report finds
The safety of maternity services in England has not improved quickly enough, a committee of MPs says.
A "culture of blame" was preventing staff admitting mistakes and lessons being learned, its report said.
Jeremy Hunt, who chairs the Health and Social Care Committee, said 1,000 more babies a year would survive if England's maternity services were as safe as Sweden's.
Some £2m is being spent on spotting early signs of babies in distress. Click here or the image above to read the full story.
Click here to find out how local residents of West Berkshire feel about the local maternity services .
---
11/12/2020
"Report on Shrewsbury and Telford failings includes series of 'must do' recommendations for all maternity services"
Maternity scandal report calls for urgent changes in England's hospitals, click here or on the image above to read the details.
We've made similar recommendations in our own Maternity Report which you can read here.